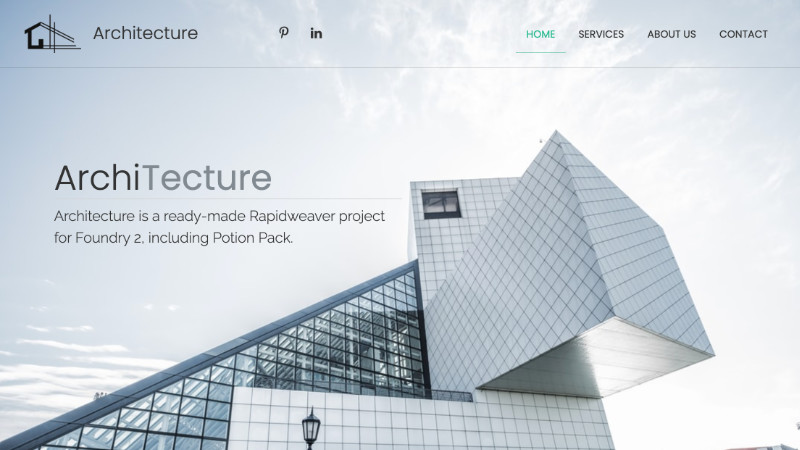 Architecture is my new project template for Foundry 2. Its pin-sharp and consists of four pages, each packed with innovative designs and layouts that push the native Foundry 2 stacks to their limits.
In Architecture, I've put particular emphasis on utilising the new Foundry 2 stack, Position. A great stack that allows you to finitely layer up different content elements, one on top of the other, in precisely the layout you want.
For a limited time, I've reduced the price from €25 to only €15. This discount will remain until a certain number are sold, then the deal will be removed.
(Posted with permission from Adam).